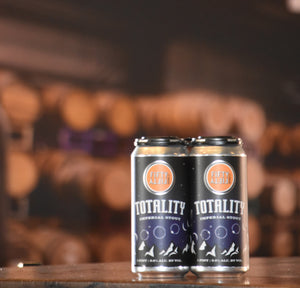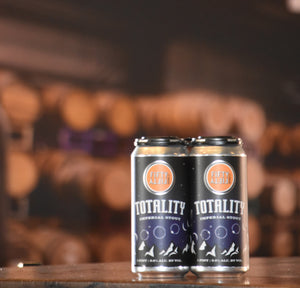 On Sale
Totality (16oz. 4-Pack)
Everyone has their price. For some, it's measured in dollars, for others it's measured in powder days. For those that have the gift of passion for the dark side, it's measured in pints of Totality Imperial Stout. Dark brown to black in color, and nearly opaque, Totality has a velvet-like mouthfeel, moderate hints of dark dried fruit, espresso beans and dark chocolate, with just a hint of hop bitterness striking the perfect balance. Welcome to the Dark Side, friends. 
ABV: 9.5%
Goes best with: A crisp, cold starlit evening with good friends, good food, and a little bit of dark mischief. 

Find your balance...on the Dark Side.