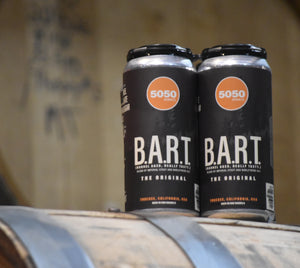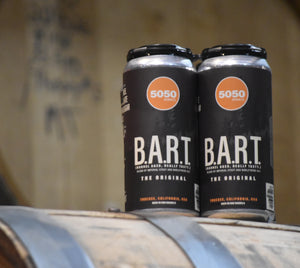 On Sale
B.A.R.T. (16oz. 4-Pack)
B.A.R.T: Barrel Aged, Really Tasty. This is a blend of our award-winning Totality and barley wine, aged to perfection.
ABV: 10%
PACKAGING: 16oz Can (4-Pack)
Goes best with: This beer stands up on its own, or pairs well with rich foods, cheese and meats, and some end of the week relaxation.
Find your balance...with B.A.R.T.