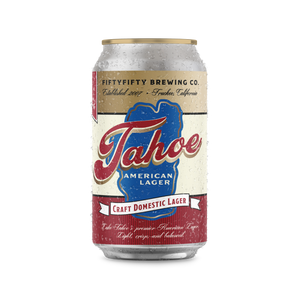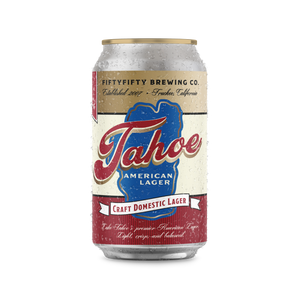 On Sale
Tahoe American Lager 12oz Cans (6-pk)
Summer in the Truckee/Tahoe region means time on, near and best of all *in* Lake Tahoe. The third beer of our Tahoe series, Tahoe American Lager is a clear, classic, American Craft Lager.  As light and refreshing as it gets. 
ABV: 5.0%
PACKAGING: 6x12oz Cans
Tasting Notes: Brite, high effervescence, low mouthfeel, low bitterness. Bready malt character, notes of corn present. Mild floral hop character.
Find your balance...on the lake.