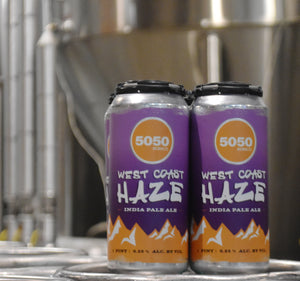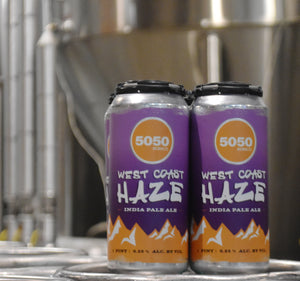 On Sale
West Coast Haze (16oz. 4-Pack)
This is our unique twist on the New England style craze of a hazy IPA. Loaded with calypso, Azacca, Mosaic, Amarillo and El Dorado hops - juicy, hoppy and delicious - West Coast Style. Let's just say the West Coast is the Best Coast!
ABV: 6.25%
PACKAGING: 16oz Cans (4-pack)
Goes best with: This beer pairs perfectly with anything including french fries, onion rings, and whatever you're doing while you're enjoying them.
Find your balance...with some friends.